@CoryBooker What really happened with Zina Hodge and the fire?
@RealJamesWoods What about videotaping the whole interview & letting you say whatever you want?
@RealJamesWoods What about an interview with me? I interviewed the Benghazi filmmaker & some gang members in Newark. And I live in LA.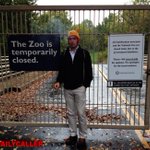 DailyCaller Via @DailyCaller, the absolute saddest #shutdown photo you will see pic.twitter.com/OZ0YWmJsWo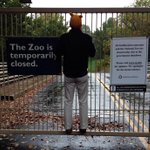 TheDCVince I just got back from the future. The government's still #shutdown. pic.twitter.com/sri8cKcBnl
ChadPergram 94 Hse R's write to Parks Svc Dir Jarvis asking 6 q's about how & why open-air memorials were closed during #shutdown
Traveled to Newark the other day for some fun related to the U.S. Senate race. What I found blew me away.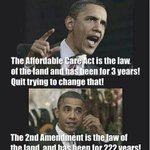 AmyMek #Obama's Hypocrisy: Affordable Care Act has been law 3yrs, CAN'T CHANGE IT! #2A has been Law 222yrs, CHANGE IT! pic.twitter.com/FbAaCXo697