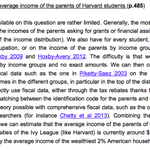 felixsalmon RT @markyzaguirre: here is Piketty's appendix. Harvard info on page 73. piketty.pse.ens.fr/files/capital2… pic.twitter.com/dnPAEhGtGz
It's cute how the neocons think the nominee will be Rand Paul.
felixsalmon The average income of the parents of current Harvard undergrads is $450,000 (source: Thomas Piketty)
Mother in law dinner pic.twitter.com/hmbpSYKSru
Today is the anniversary of Masada.
Gavin_McInnes The most disturbing thing about #BundyRanch is everyone screaming, "BUT HE BROKE THE RULES" without questioning those rules.
Gavin_McInnes I used to think the parents of DS kids were selfless but I'm learning they are as sanctimonious and self-indulgent as all parents.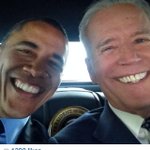 nycsouthpaw Our leaders have excellent dentition. pic.twitter.com/wtZ65haqEq
So the IRS lets you write off abortions? Suddenly Democrats find a deduction they like.
TeaPartyExpress Excited to announce that former DailyCaller writer & author of "Why Coolidge Matters" @ChuckCJohnson will be joining us on our Bus Tour!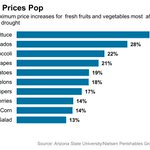 WSJ Fruit and vegetable prices are on the rise: on.wsj.com/1n8ZL2S pic.twitter.com/kVmlUKCTLp